Trumann City Council approves community fishing pond project
Friday, August 17, 2018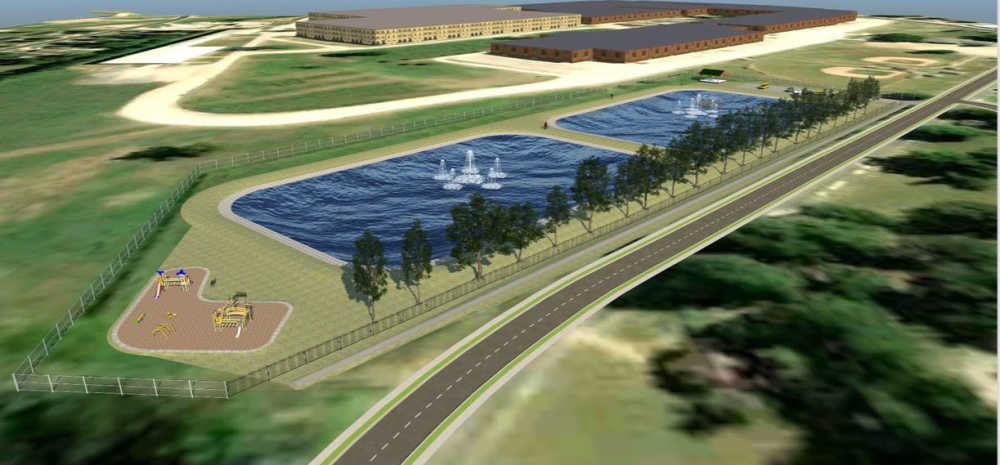 The Trumann City Council voted 7-0 (three council members were absent) to proceed with the plans a community fishing pond in the city at the council's monthly meeting Tuesday.
Public Works Director Scotty Jones had the idea and approached Mayor Barbara Lewallen about the possibility. "I thought it'd be something good for the entire city. Kids and adults alike would be able to use the pond. The pond would also be handicap accessible," Jones said. After doing some research, a city close by has a community pond, so Jones and Lewallen went and looked at it and thought it was very nice. "This project won't cost a ton of money to do. We have a person who wants to remain anonymous donate land for the project, and there have been several businesses and individuals who have said they want to help," Jones said.
In old business, the council heard from Jones that the house at 504 Harrison can be taken down by the city and disposed of at the same rate as normal at the landfill. The house had been labeled uninhabitable by the Arkansas Department of Environmental Quality. Owner Bob Stotts said at a previous meeting that he could afford the cost to have the house cleaned, so he would agree with whatever the city suggested. The council voted to have the house condemned and the city take the house down and dispose of it.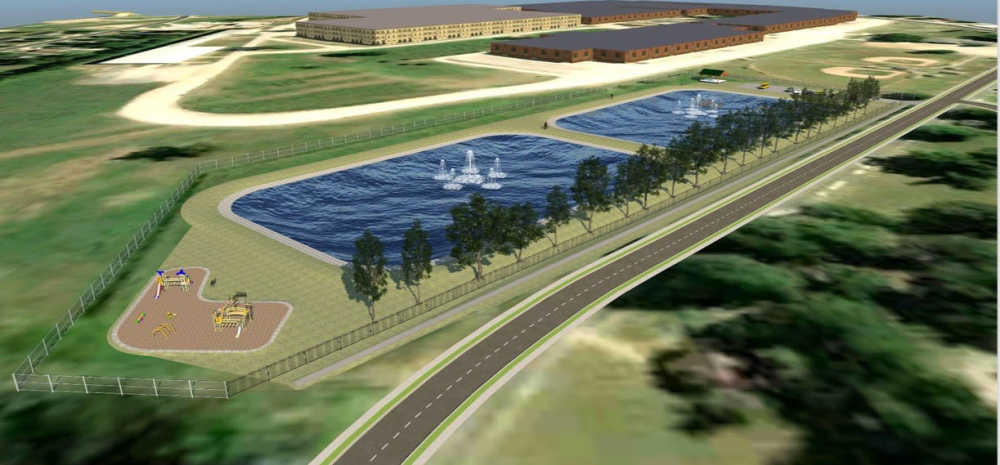 In new business, an ordinance was passed to approve the amending of the 2018 Municipal Budget. A resolution was also passed to remove old records from inventory and bids for property the city owns, 520 W. Main ($2,751), 609 W. Speedway ($1,000) and 209 Diamant ($1,000) were accepted by the council.
In department reports, acting Police Chief Jon Redman told the council that Chief Chad Henson has a severe bruised heart from the recent shooting he was involved in. "Chief is on administrative leave until the investigation in complete and will be able to return to duty when the doctors have cleared him," Redman said. Trumann Fire Chief Revis Kemper said the new building in the Industrial Park should be ready in 10-15 days. "We have just a little bit of work to complete, and we'll be done. We will come in around $80,000 under budget for the project. The low bid was $196,000, and we will finish somewhere between $110,000-$112,000. We were also happy to have purchased all our materials locally except for a few pieces of wood," Kemper said.