Wildcats ousted in NEA Invitational semi-finals
Thursday, January 3, 2019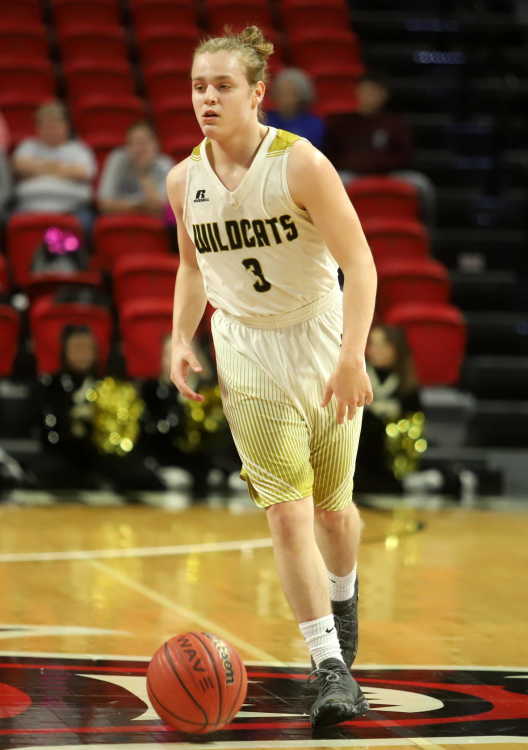 Trumannís offense went dormant after the first quarter as Manila kept their foot on the gas as the Lions downed the Wildcats 53-26 last Thursday in the semi-finals of the boysí Division II bracket played at First National Bank Arena in Jonesboro.
Manila got the board first with a three-pointer before Ben Turner scored inside for Trumann to make it 3-2 early in the game. The Lions hit another three-pointer as Zach Buchanan stuck back an offensive rebound and got a steal and layup for the Wildcats making it 6-6. The Lions drilled back to back three-pointers before hitting a jumper in the lane to make the score 14-6 Manila with 2:14 left. Buchanan scored inside for Trumann as the Lions hit three of four free throws on back to back trips to the line making it 17-8 Manila. Aaron Phelan canned a three-ball for the Wildcats to cut the lead to 17-11 at the end of the first quarter.
The Lions opened the second quarter with back to back three-pointers to push their lead to 23-11 before Turner scored Trumannís only points of the second quarter with a basket inside to make the score 23-13 Manila with six minutes left. The Lions scored nine more points over the reminder of the quarter to take a 32-13 lead to the half.
Full game story in January 3 PCDT on newsstands now!