Lady Wildcats take second place in Kell Classic tournament
Thursday, January 17, 2019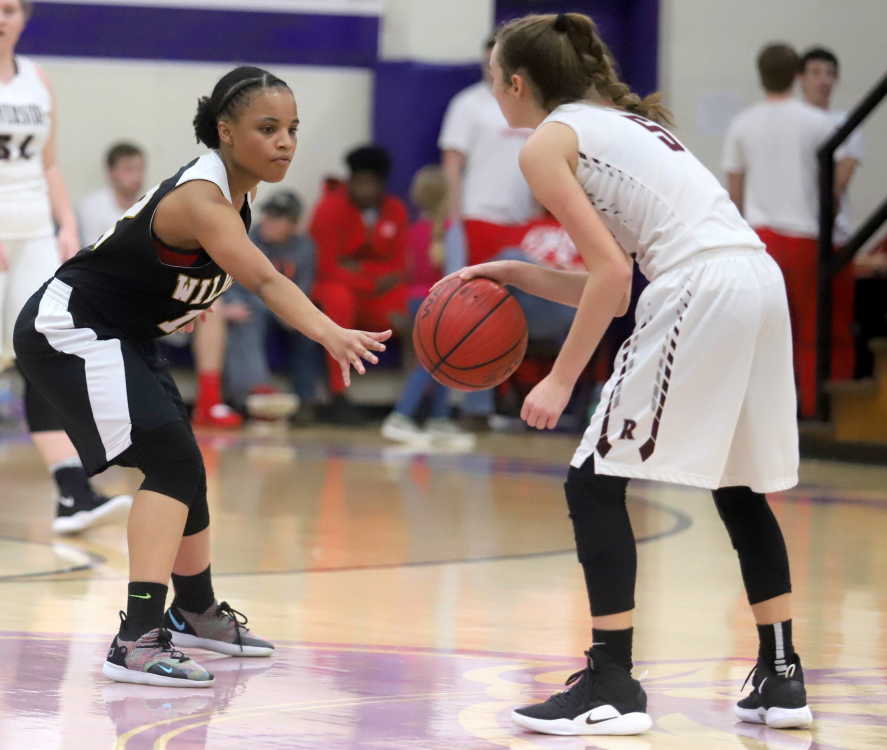 Trumann got off to a slow start and coupled with being held to single points in three quarters was to much for the Lady Wildcats to overcome as they lost 42-29 to Riverside in the finals of George Kell Hall of Fame Classic this past Saturday in Swifton.
The Lady Rebels hit a three-pointer to open the scoring before adding two free throws and a basket inside to make it 7-0 with 2:25 left as Trumann called a time-out. Hannah McClaughlin canned a three-pointer for Trumann after the time-out only to see Riverside hit two free throws and back to back jumpers to make the score 13-3 Riverside at the end of one.
Riverside pushed the lead to 16-3 with a conventional three-point play early in the second quarter before Haley Mathis stuck back an offensive rebound for the Lady Wildcats to make it 16-5. The Lady Rebels made back to back baskets as Mallory Hartley hit two free throws for Trumann to make the score 20-7 Riverside with 3:26 left. The Lady Rebels hit a three-ball with just over a minute left as Mycha Wilson hit two free throws for Trumann with 31 seconds left to make the halftime score 23-9 Riverside.
Complete game article in January 17 edition of the PCDT!