Wildcats drop home conference game to Corning
Thursday, March 14, 2019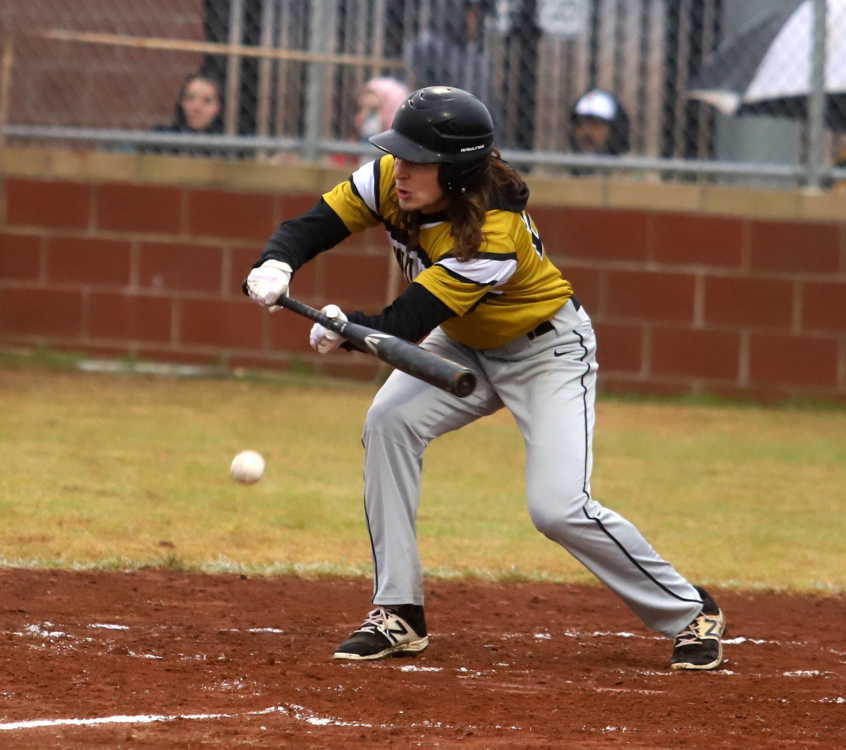 Trumann (1-2, 0-1 3A-3) couldnít make a 4-3 lead after four innings hold up as Corning scored five runs over the last three innings to take an 8-4 over the Wildcats this past Friday in Trumann.
Corning plated two runs in the top of the first on a single and fielderís choice to take an early 2-0 lead. Jax Williams flew out leading off for the Wildcats as Will White struck out. Jackson Walton was hit by a pitch before stealing second base. Luke Montgomery struck out to end the inning. Brant Montgomery struck out the side for Trumann in the top of the second innings to keep the score 2-0 Corning. Blake Liles was hit by a pitch only to see Rafe Samuel and Brant Montgomery strike out. Jesse Penter had a two-out single before Drew Osmentís fielderís choice forced Penter at second base keeping the score 2-0 Bobcats.
Complete game article in March 14 edition of the PCDT!