Vee Dee Brimingham
Thursday, March 14, 2019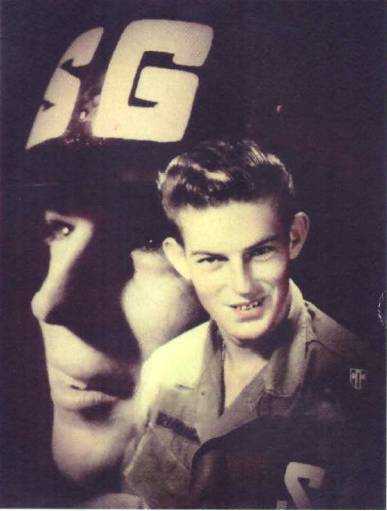 TOPEKA - Vee Dee Brimingham, 71, of Topeka, Kan., was surrounded by family as he peacefully passed away on the evening of Jan. 18, 2019. He was born on July 14, 1947, in Booneville, Miss.
Vee Dee was a loving servant of God and a wonderful father to his two daughters. He served in the U.S. Army during the Vietnam War, and after being wounded in battle, he was honorably discharged and awarded the Purple Heart Medal. Vee Dee was a great golfer. Just about every weekend, rain or shine, you would find him out on the course hitting a round with his good friends. He loved to laugh and enjoyed making others laugh as well. You can easily see that in his smile with any family photo you come across. Vee Dee loves being around his family very much and always looked forward to the yearly reunions. Being born the youngest of 16 children also meant being the loudest, and Veedee lived out loud!
He was preceded in death by his parents, Ruben and Eva Brimingham; and his siblings, Esco, Cleston, Flora, Grace, Lee Edward, Pearline, Floyd, Louise, Silive, Johnny, Alice Inez, Oneeda, and Ezra.
He is survived by his two daughters, Tara Brimingham Gourley (Josh) of Omaha, Neb., and Traci Brimingham Meyer of Morro Bay, Calif.; two siblings, Troy Brimingham of Covington, Ga., and Sophie Ballard (Larry) of Marked Tree; three grandchildren, many nieces, nephews and numerous other family members friends.
Funeral services were held Feb. 23 at Delancey-Murphy Funeral Home in Lepanto. Interment services followed at Potter Memorial Cemetery in Lepanto with Brother Troy Brimingham officiating.