Willie Coker Jr.
Thursday, March 14, 2019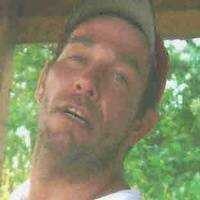 TRUMANN - Mr. Willie Coker Jr., 53, of Trumann departed this life on Saturday, Feb. 23, at the family residence in Trumann.
He was born in Harrisburg and lived most of his lifetime in Trumann. He was a welder and of the Christian faith.
Mr. Coker was preceded in death by his wife, Tina Hammell Coker, and his parents, Willie Sr. and Merlene Coker.
He is survived by two sons, Eric Coker and Justin Coker both of Trumann; one sister, Betty Davis of Trumann; and two grandchildren.
Online guest book can be signed at www.thompsonfuneralhome.net.