Wildcats beat Piggott in 3A-3 conference match-up
Thursday, March 28, 2019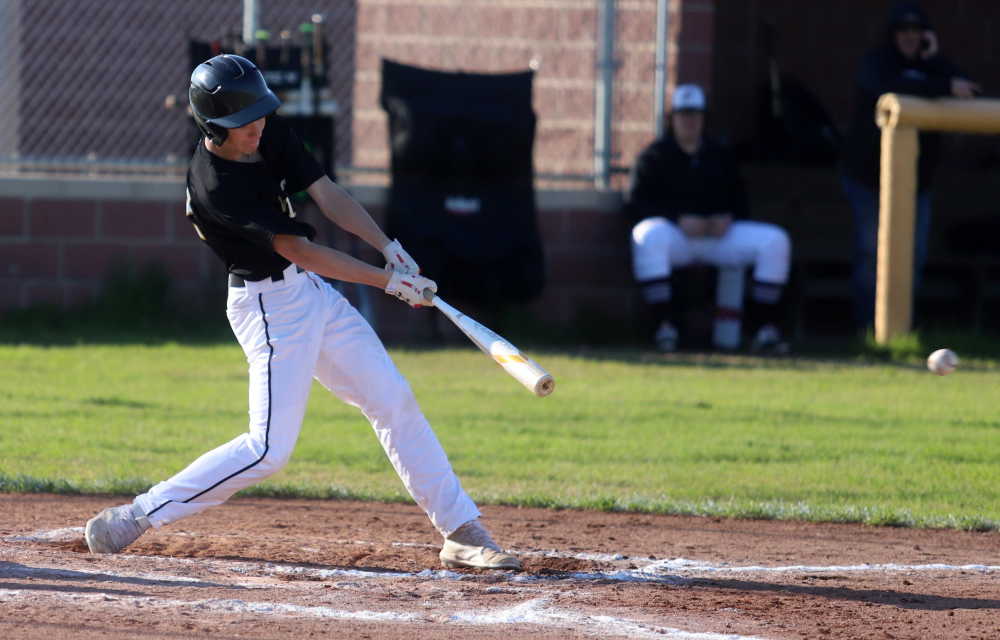 Trumannís Drew Osment and Blake Liles combined to shutout Piggott 1-0 this past Tuesday in high school baseball action in Trumann.
Piggott looked to score in the first inning as they loaded the bases with one out only to see a double play end their half of the inning The Wildcats went down in order in the bottom half as Will White struck out leading off, Osment popped out as Jackson Walton flew out keeping the game scoreless. The Mohawks left another runner on base in the top of the second after a one out double was left on with a pop out and a strikeout. Luke Montgomery led off the bottom of the second with a single before Lilesí sacrifice bunt moved him to second base. Izzy Carillo looked at strike three as Brant Montgomery drew a walk. Jesse Penter struck out to end the inning with the score still 0-0.
Pick up a copy of the March 28 PCDT for full game story!