Lady Hornets edge EPC 2-1 in non-conference showdown
Thursday, April 18, 2019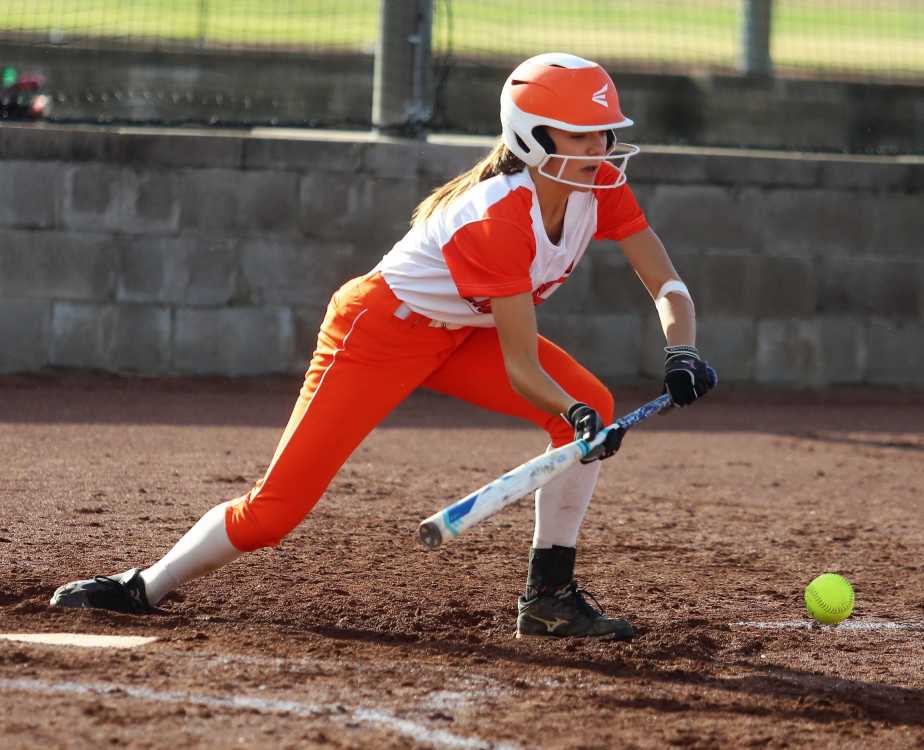 In a matchup of two of the top pitchers in the state, Kloey Harslon of Harrisburg out dueled EPC's Meagan Allen this past Friday in a 2-1 Harrisburg win in Lepanto.
Ansley Wixson flew out leading off for Harrisburg as Anna Walker followed with a solo home run to make it 1-0 Lady Hornets. Jehlian Wright reached on an error before Harlson singled. Hayden Hopkins struck out looking as Gretchen Morgan lined out. Keragan Gordon struck out leading off the bottom of the inning for EPC as Allen reached on an error. Emili Mangrum and Zoe Constant both struck out to end the inning with Harrisburg up 1-0. The Lady Hornets went three up three down with Cassie Armstrong and Kendyll Girssom both striking out before Haylee Buckley grounded out. EPC also went down in order as Mayce Brewer and Jordyn Brewer both struck out and Kaylee Hood grounded as the score stayed 1-0 Lady Hornets after two innings.
Wixson flew out and Walker lined out for two quick Harrisburg outs as Wright singled. Harlson struck out for the third out. The Lady Warriors went three up and three down as Bre Ward, Abby Martinez and Gordon all struck out to keep the score 1-0 Lady Hornets. Harrisburg went down in order in the top of the fourth as Hopkins and Morgan both struck out and Armstrong grounded out. Allen doubled leading off the bottom of the inning and moved to second on a sacrifice bunt by Mangrum. Constant singled moving Allen to third before Allen scored on a passed ball making It 1-1 as Constant moved to second. Mayce Brewer grounded out and Jordyn Brewer struck out to keep the score 1-1 after four innings of play.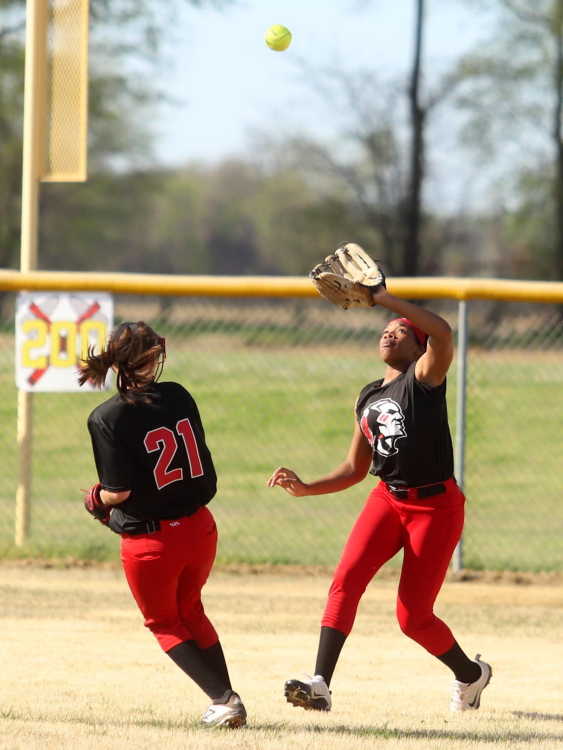 Full game article in April 18 PCDT in newsstands now!