Lady Wildcats' season ends with regional tournament loss
Saturday, May 11, 2019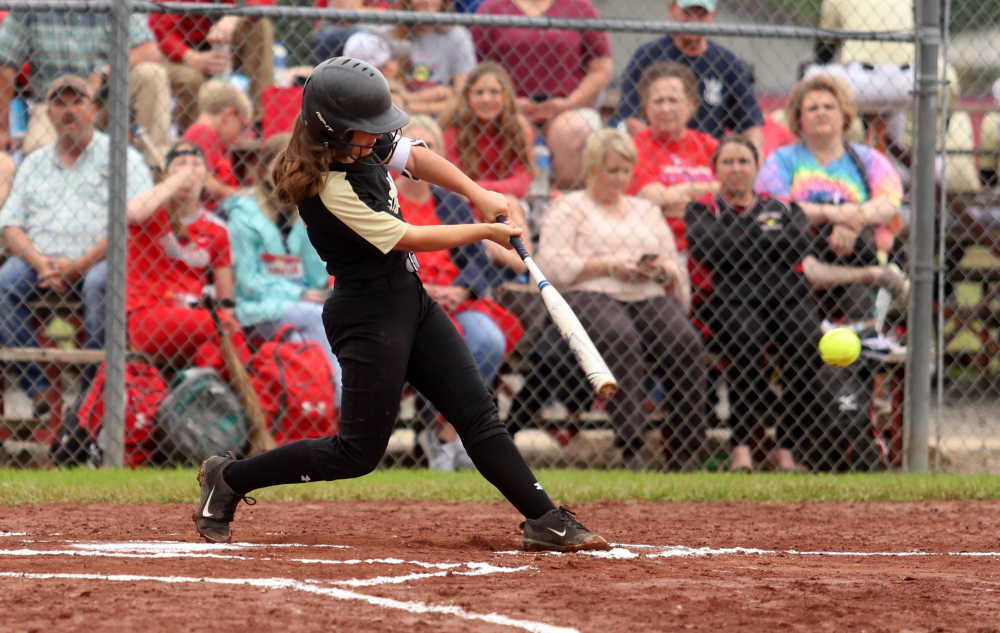 Trumann fell behind 3-0 after two innings of play and could never rebound as the Lady Wildcats 5-1 to host Palestine-Wheatley last Thursday in the 3A-3 Regional tournament. Trumann finished the season at 15-13.
Sydney Callahan struck out leading off the Lady Wildcats as Karsen Overshine singled. Daly Taylor and Mallory Hartley both struck out looking to leave the runner on base. Palestine-Wheatley got a two-out single in the bottom half and had a runner reach on an error to put runners at the corners. Karsen Overshine tried to pick the runner of third as Hartley caught the ball and fired to Annaleigh Penter at second to get the runner trying to steal second to end the inning with the game scoreless. Mallory Mincy struck out looking to lead off the second inning before Hannah McClaughlin grounded out. Maddie Roach drew a walk as Kayla Spence grounded out for the third out. The Lady Patriots played a little small ball in the bottom using two bunt singles a Trumann error to plate three runs making it 3-0 Palestine-Wheatley after two.
Devin Overshine popped out leading off the top of third inning for Trumann as Callahan drew a walk. Karsen Overshine looked at strike three before Taylor grounded out for the third out. The Lady Patriots added a run in the bottom half making it 4-0 Palestine-Wheatley after four. Hartley grounded out for the first out in the fifth innings before Mincy reached second base on a throwing error and went to third on a passed ball. McClaughlin had a bunt single to score Mincy making it 4-1 Palestine-Wheatley. Roach struck out looking as Spence grounded out leaving a runner on base. The Lady Patriots got two runners on base but the Lady Wildcats held them off the board to keep the score 4-1 after four.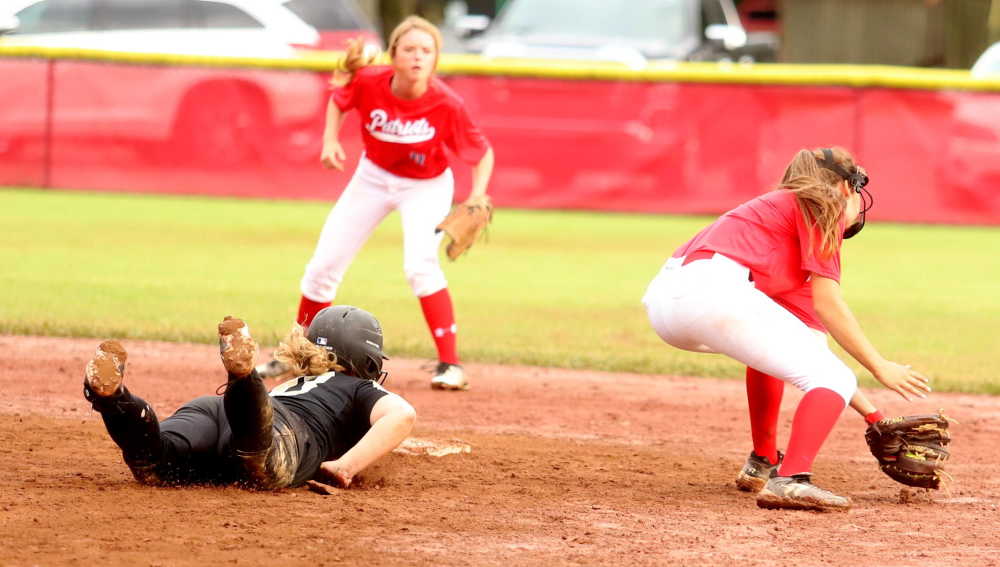 Full game story in May 9 edition of the PCDT!