Lady Indians fall in opening round of regional tournament
Saturday, May 11, 2019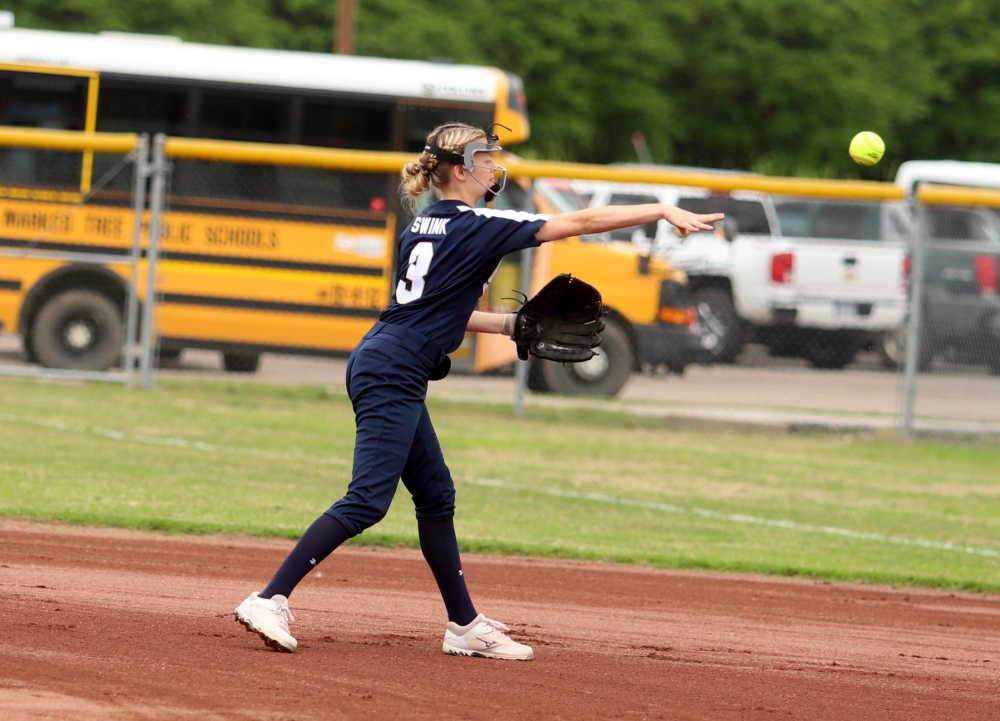 Marked Tree (8-13-1) had one bad inning as they gave up seven runs in the second inning in their 7-2 loss to Melbourne in the opening round of the 2A North Regional softball tournament this past Friday in Marked Tree. The loss ends the Lady Indians season.
Ally Byers flew out leading off for Marked Tree as Brooklyn Blansett drew a walk. Harley Daniels reached on fielder's choice that forced Blansett out at second base before Sydney Rotscheid popped out for the third out. The Lady Bearkatz got runners on first and third with two outs only to leave them stranded keeping the game scoreless after one. The Lady Indians went three up and three down in the top of the second inning as Katherine Hobbs line out, Shelby Tacker struck out and Savannah Swink grounded out. Melbourne took a 3-0 lead on a home run before adding four more runs in the inning to make score 7-0 after two innings of play.
Charli Simpson grounded out leading off the third inning for Marked Tree as Angel Barnes popped out. Byers reached on an error before going to second on a wild pitch and to third on a passed ball. Blansett drew a walk as Daniel lined out for the third out. Melbourne got a runner to third with two outs but a Daniels strikeout ended the inning to keep the score 7-0 Lady Bearkatz. Rotscheid struck out leading off the top of the fourth as Hobbs flew out. Tacker coaxed a walk before being forced at second on a fielder's choice grounder by Swink for the third out. The Lady Bearkatz went three up and three down in the bottom half as the score stayed 7-0 Melbourne.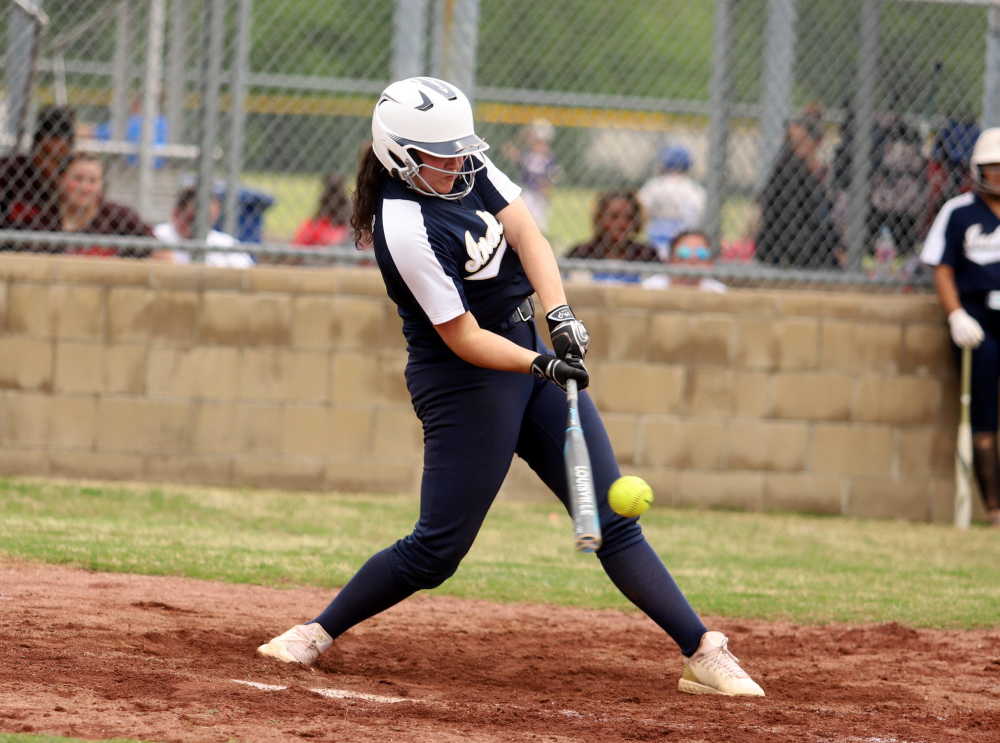 Complete game article in May 9 edition of the PCDT!