Indians' season ends with regional tournament loss to Riverside
Saturday, May 11, 2019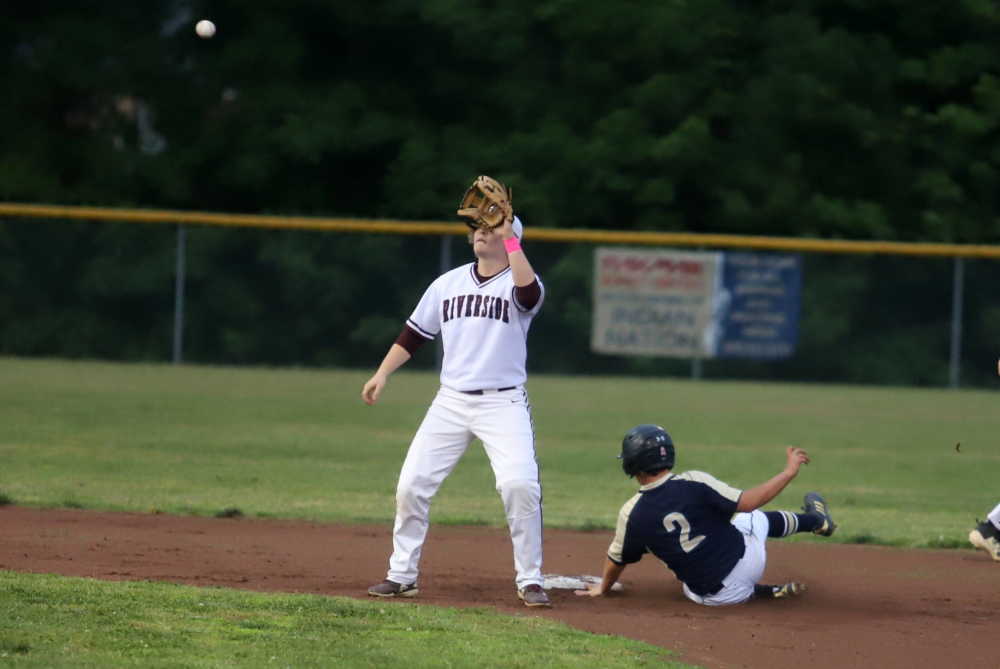 Marked Tree (8-13) didnít get on the board until the seventh inning but had the bases loaded with two outs in the seventh inning as Chaz Simmons was called out on strikes to end game with Riverside winning 4-1 in the 2A North Regional baseball tournament yesterday in Marked Tree.
Jarrett Harsson led off the game with walk only to be left on base as Brennon Honeycutt popped out and Eli McCrary and Simmons both struck out. The Rebels got a two out hit in the bottom half only to leave the runner stranded on fly out to keep the score 0-0. Zander Criswell lined out for the first out in the top of the second inning as Braden Francis popped out. Jackson Parrish singled and was left on base when Logan Smith grounded out for the third out. Riverside got a lead-off walk in the bottom of the inning before Honeycutt retired the next three batters with a line out, a strikeout and another line out to end the inning with the game still scoreless.
Aiden McGuire grounded out leading off the top of the third for Harrisburg as Harsson also grounded out. Honeycutt doubled before McCrary struck out looking for the third out. Riverside loaded the bases only to see the Indians turn a double play to end the inning to keep the score 0-0. Simmons walked before being forced out at second on Criswell's fielder's choice grounder. Francis grounded into a double play to end the top of the fourth. The Rebels got a lead-off single in the bottom half as the runner stole second base. Honeycutt got back to back pop outs before picking the runner of second base for the third out as the game stayed scoreless.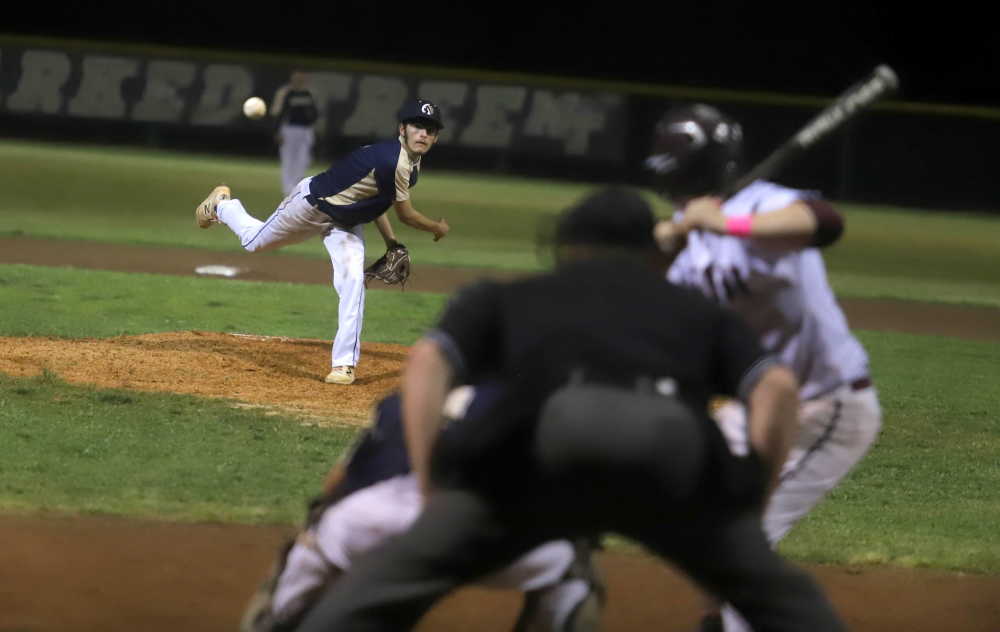 Complete game story in May 9 PCDT on newsstands now!